The sudden lockdown due to scary Corona has rendered migrant daily-wagers jobless and homeless overnight. Many of them wanting return to their distant villages, are stranded due to being stopped by the local authorities. Also affected are the underprivileged street dwellers who depend on the society for their survival.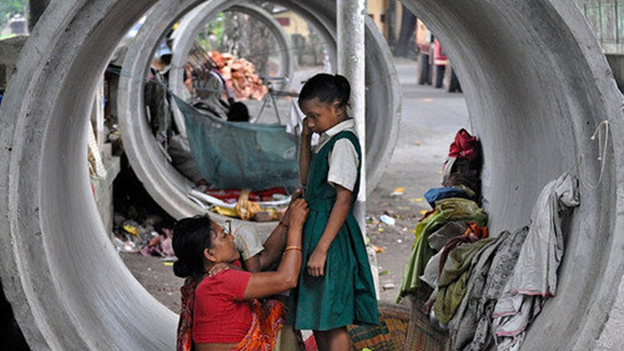 With all eateries and other means of food being shut, stranded migrants and underprivileged are starving. Fearing that starvation may kill them before Corona, they find hunger scarier than Corona!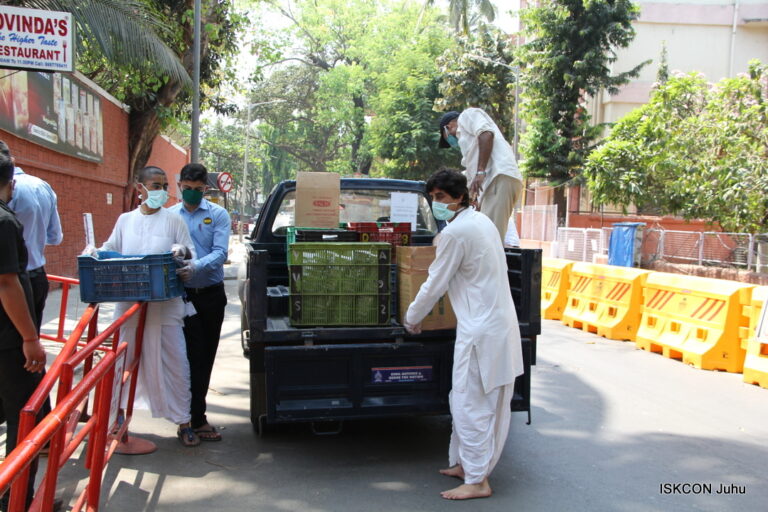 ISKCON has been taking a lead step in addressing the issue of hunger by supplying meals to the stranded migrants and the underprivileged during the current lockdown.
During the Corona Pandemic, ISKCON and its associates have so far distributed 1 Crore free meals around India and are striving to serve as long as it requires.
Come, join hands with ISKCON Daan Paatra in comforting urban slum dwellers, stranded migrants and jobless daily wage earners by offering free meal to strengthen them in their fight against the dreaded enemy Corona.
To support by online donation, please click on donate us button below.